Are you ambitious?
Does it reflect in your drive and initiative? Are you driven to always seek new and revolutionary ways of doing things? Yes? We need to talk.
An exciting career begins with seeking the right opportunity. Start your application to an exciting and rewarding career with Heritage Bank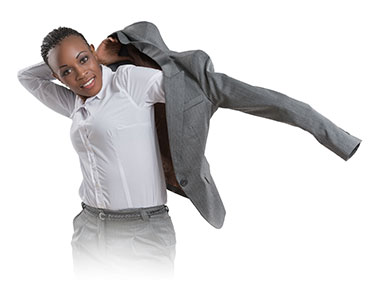 At Heritage Bank – one of Africa's foremost banks, we seek to continuously provide seamless and excellent service to our customers. To achieve this, we grow our team with the best hands at different stages of their career – from graduates to experience Senior Leaders and equip them to grow and become better through career opportunities that are both challenging and rewarding.
In our hiring engagements, we emphasize fundamental competencies and employees may be occasionally drafted to work with different business units to deliver on the bank's corporate objectives. This further creates an opportunity for our employees' personal development as well as holistic professional growth as a banker.
Our journey with our customers and employees is timeless. We are a bank that focuses on what our customers want. Your banking career can begin and continue with us.
Learning and Development
Heritage bank is a learning organization that offers staff training to bridge skill and knowledge gaps via classroom, on the job, and on our E-Learning platform. These knowledge gaps are identified via performance appraisals, competency frameworks, and employee engagement.
All fresh graduates are placed on a Graduate Development Programme for a period of three months, which comprises of classroom and On-The-Job training. All experienced hires are taken through our Acculturation Programme to put them through our strategy, core values, soft skills training, and technical skills training.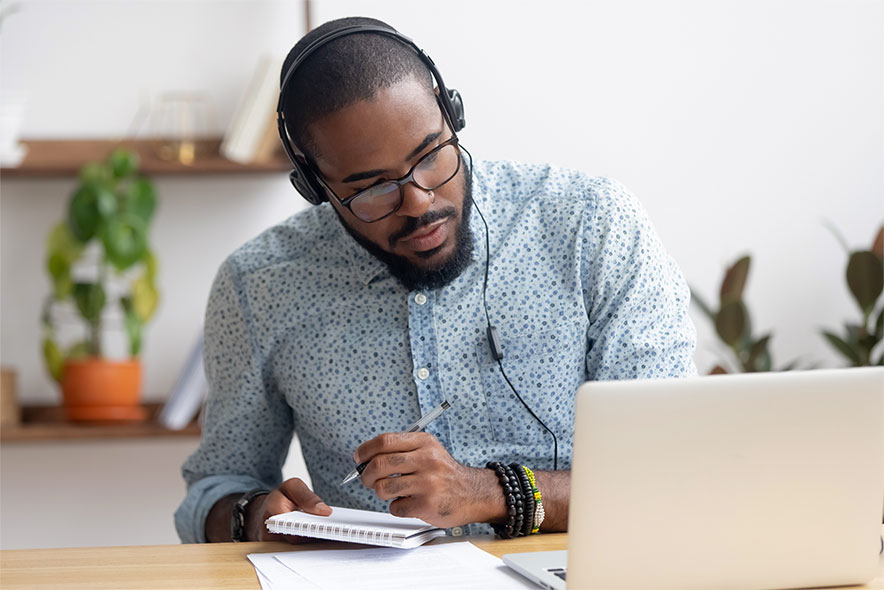 Employees Value Proposition
Ours is an innovation-driven bank that prides itself in rewarding employee creativity while operating an open door policy. We are committed to a boundless excellent service delivery with strong penchant for employee growth and development. Given our mantra on inter-generational transfer of wealth, we build our people and our environment to create a synergy of collective capacity for creation, transfer and preservation of wealth.