THE FUTURE COUNTS. WE MAKE SURE FOR YOU!
The ultimate wealth accumulator that gives your children the best start in life.
Here's the savings account for children &  teenagers Bud Mini, Bud Teen & Bud Maxx.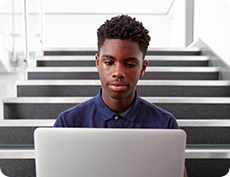 Mini Accountant. Budding Investor.
How early is the perfect time to get your children started on savings culture?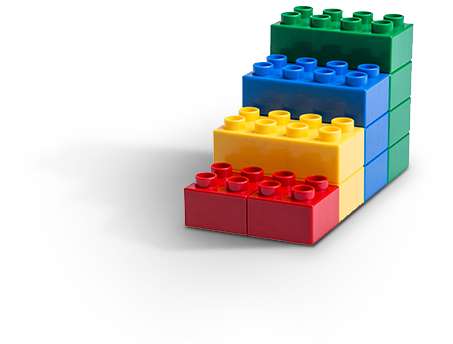 Account Opening balance of N2,000
2% interest bonus above normal savings interest rate
Customer forfeits the interest after two withdrawals
Minimum operating balance of N2,000
Customer must have run the BUD account for a minimum of 6 months to access the school fees loan
Allow account to accept deposit of dividend warrants in the name of the child
Free participation at the BUD career mentoring and coaching sessions once a year
Allow other banks cheque in the name of the child not more than N5,000 or customer will have to provide a reference
Access to Heritage School Fees / Education Loan
Open an HB Bud Account now