Private Wealth Management
Nothing can determine the security of what you've built like how you navigate your financial journey
As your timeless wealth partner, we know you and how important it is for you to enjoy your wealth and make it trans-generational and so, we created for you an amazing bespoke financial solutions suite that deliver a unique banking experience.
Our team of relationship managers and financial experts are dedicated to delivering tailor-made solutions that simplify even the most complicated financial situations. With our tested international partners, we put our expertise to work for you in areas such as Asset Management, Research, Fiduciary and Estate planning to address your specific and often sophisticated financial needs, so you can enjoy the things that matter most to you.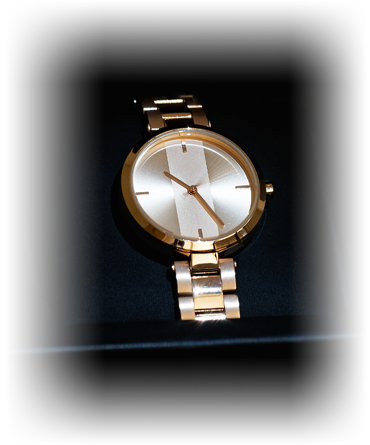 We take a double-pronged approach to private wealth management;
Preserve and Transfer.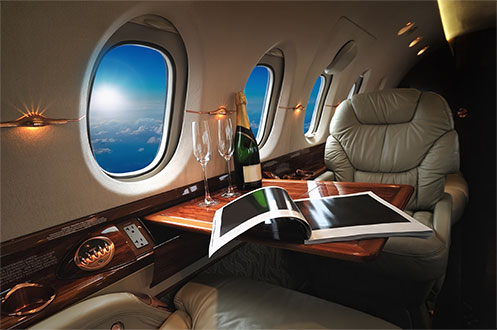 In partnership with our foreign asset managers we provide access to global investment management, wealth management, and advisory services to institutional, intermediary and retail investors globally.
Our offerings include a range of investment solutions in fixed income, equities, alternative investments, special situations and tailored wealth management.
We provide access to:
Family office services
Trust & Fiduciary services for both corporate and individuals
In partnership with our service providers, we offer:
VIP access to exclusive local and international events.
Travel arrangements/ International airport lounge keys.
Restaurant reservations.
Emergency requests.
Relocation services.
Complete a Merchant Application Form at any of our Experience Centres OR make a request through you Relationship Manager.
Execute an Indemnity/Liability Agreement.
The PoS Terminal is usually deployed within 3-5 working days.
Send a mail to privatewealthmanagement@hbng.com
or Contact our call centre at
0700 - HERITAGE (0700 - 4374 8243)
or 01 - 2369000