The Timeless Wealth Journey
In 2012, the seeds of rebirth were sown as we, against all odds, acquired the license of Societe Generale Bank of Nigeria (SGBN) from the Central Bank of Nigeria (CBN). These seeds have sprung forth and bore fruit, leading to our emergence as Heritage Bank Plc.
Staying true to our values of Integrity and Excellence, we offered to return 100% of existing SGBN account holder funds. However, more than 70% of those preferred to continue with the service under the leadership of Heritage Bank Plc. We successfully returned 100% of existing SGBN account holders funds to their owners as promised, while at the same time meeting, fulfilling and exceeding all required criteria for operations.
Under the leadership of a team with outstanding talent and high-performance consistency, Heritage Bank embarked on a quest to do that which had never been done in Nigerian banking to create, preserve and transfer wealth across generations.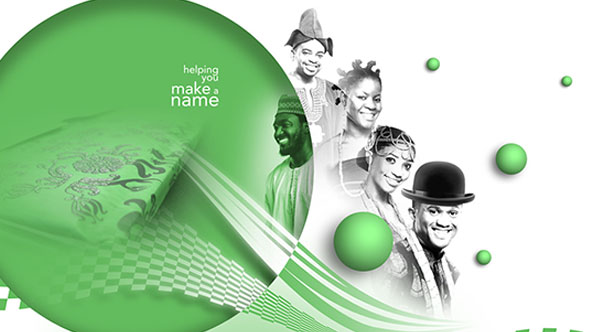 In October 2014, Heritage Banking Company Plc successfully met the requirements of the Asset Management Corporation of Nigeria (AMCON) and the Central Bank of Nigeria (CBN) toward owning 100% shares in Enterprise Bank Ltd.
On 27th of January 2015, AMCON officially transferred ownership of Enterprise Bank Ltd to Heritage Bank, and today we have been fully integrated to become a single BIGGER and BETTER financial institution: Heritage Bank Plc.